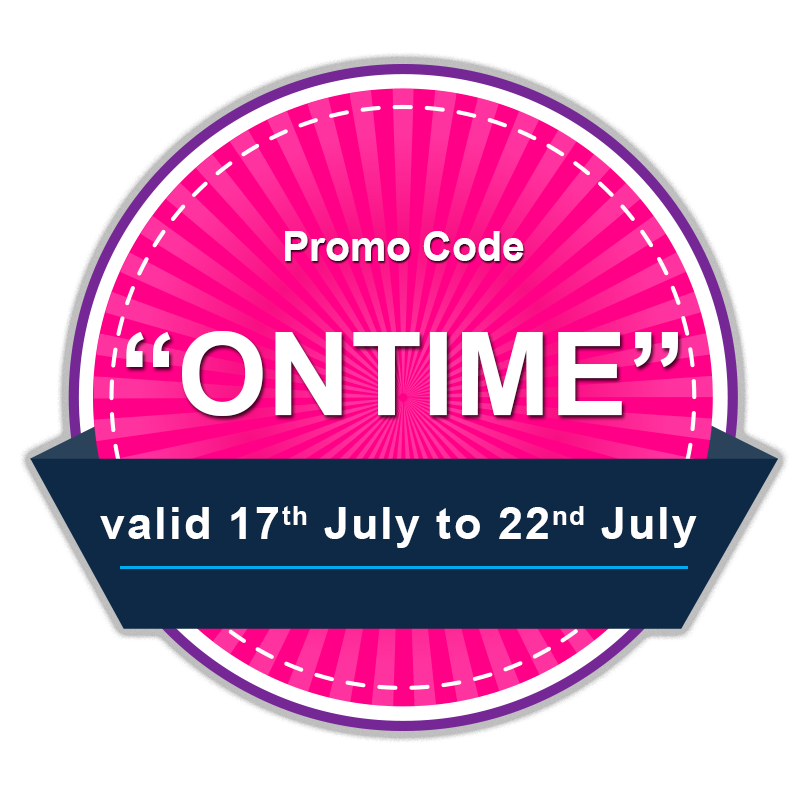 Life opens up opportunities to you, and you either take them or you stay afraid of taking them – Jim Carrey
 There are plenty of Discount and Offers we come across on a daily basis, but most of the sale is on things that are mandatory for living. No one has ever said that we see a promotion or Discount offer on a Particular product or service that is Mandatory. But www.TaxExcise.com / www.Tax2290.com – Products of ThinkTrade Inc., the ONLY DECADE OLD IRS Authorized E-file Service Provider for E-filing HVUT Form 2290 has something to Offer to its Clients and Customers in Trucking Industry.
When you complete reading this Article you would have lost few minutes from the Time left to meet the Tax Deadline for Heavy Highway Use Tax Form 2290 for tax Year 2018 – 2019 which is DUE NOW. If you are still under the Impression that you can get your Form 2290 E-filed by the Last Minute, please do remember that there Millions who are waiting to do the same.
There will be times when the IRS E-file Servers will be jam packed with HVUT Form 2290 returns and you can only expect delays in getting your Tax returns processed. With Over a Decade's Experience www.Tax2290.com encourages all its valuable Clients to E-file the HVUT right away. We have even went one step ahead by offering a FLAT 10% OFF for those Form 2290 E-filers who E-file their HVUT on or Before July 22nd.
Use Promo code "ONTIME" to grab this Discount which can save up to $40 on a Single Transaction if filed on or before July 22nd. Reach our Tax Experts @ 1-866-245-3918 or write to them at support@taxexcise.com or chat with them through the Live Chat option on the website, Our Dedicated Tax Experts are available on Weekends too till the End of August to assist Weekend Filers.