Sometimes in life we find a person who take a very special place in our heart and become so important in our lives. They take care of us even at any situation and shares emotions and feelings that called best friends. We always need to cherish our friendship with our best friends this Friendship Day is celebrated on Sunday, 5th of August.
Make your friend feel extra-special and strengthen your bonding with him/her by sharing with them a special discount code "FRIENDSHIP" to avail flat 10% OFF on 2290 efiling at TaxExcise.com.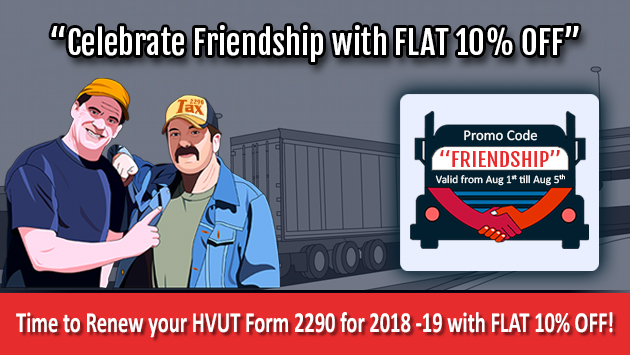 Friendship founded on business is always better than business founded on friendship!
Life is not about the quantity of friends you have. it is the quality of the friends you have! we wish every one out there a Happy Friendship Day… Keep rocking #Truckers. I'm so grateful to have a trucker friend and I'm gone share this with him and help him avail extra love and care.
---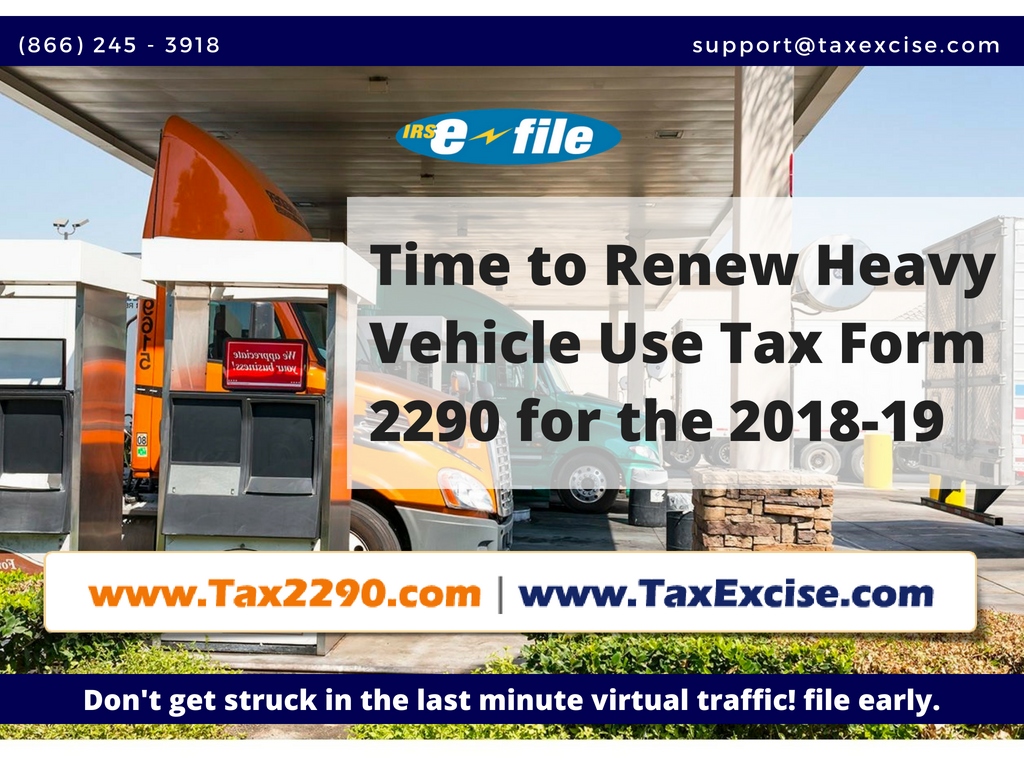 Less time left to renew Federal Vehicle Use Tax Form 2290 with the IRS by paying  the HVUT taxes in full. August 31 is the deadline and act fast, renew it by reporting your 2290 electronically. TaxExcise.com and Tax2290.com, the best website to e-file, save your time and effort. Apply code FRIENDSHIP to avail a flat 10% off on your efile fee, valid till 5th of August.
---